Tax Problems We Fix
It's time to put your tax problem behind you. No matter how challenging it seems, we can identify clear strategies to help you protect your financial future.
The Nation's Most Experienced Tax Attorneys, CPAs and Enrolled Agents to Help You Solve Your Tax Problems
Aggressive & reputable tax help and tax debt resolution services since 1978.
Tax problems affect everyone, no matter how financially responsible you've tried to be. Even the most successful business executives and problem-solvers face huge losses because of simple mistakes or circumstances outside their control. Overwhelming debt can happen to the best of us, eventually building to a breaking point of wage garnishments that make basic living difficult or seizures of your hard-earned property. That's not to mention the emotional toll a run-in with the tax authorities can take.
If you've received notices from the IRS—or if you're worried you will come soon—Lothamer has the People + Technology to get you current and help you get on with your life. Although you can deal with a tax problem alone, working with a professional significantly improves your chances of getting an IRS resolution you can manage. Whether it's a payment plan that fits your budget or a reduction in what you owe, we'll fight hard to win you back control of your financial future.
You Can Be Free. We Can Help.
* Indicates required questions
"*" indicates required fields

Tax Resolution Success Stories
I was stressed out, overwhelmed, didn't know where to go, or what to do about my large debt to the IRS. From my first call to Lothamer all the way to my case being completed, I was never judged and the staff made me feel like the situation is fixable, and the results they got me were better than I ever expected!
Awesome experience. I was extremely stressed out due to some issues I had with backed taxes. I felt instant relief after my first my first consultation with Jesse. The whole team was very kind and very comforting in my experience. My life is on a way better track since working with Lothamer.
Using Lothamer Tax Resolution was one of the best decisions our company made. They have saved us time, many headaches and hours of worry, not to mention money. Everyone is friendly and helpful, but even more importantly they are very knowledgeable about taxes and how to navigate the federal and state tax systems. I would highly recommend Lothamer to anyone needing tax help.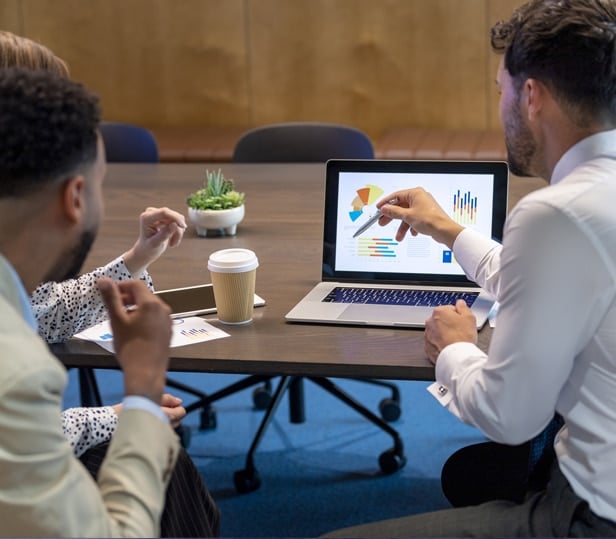 How We Put Actions Behind Our Words
We have decades of experience successfully negotiating tax debt resolution with the IRS. We make it easy to achieve long-term financial health.
Same-Day Tax Help When & Where It Matters
In 24 hours, your case manager will contact the IRS directly to request a stop on all collections activity and request a complete copy of your transcripts. We work harder and faster than other firms because we're committed to your success.
Many tax attorneys don't tell you their plan or explain how you'll achieve the resolution you seek. Lothamer's licensed tax professionals are upfront and transparent about what it will take. We'll get to work optimizing your path to resolution—and sharing it with you—within 3 days.
Once your tax issue is solved, most companies leave it up to you to stay compliant—which can set you up to fail. With integrated compliance support tools, you'll never have to worry about a late payment or filing deadline again.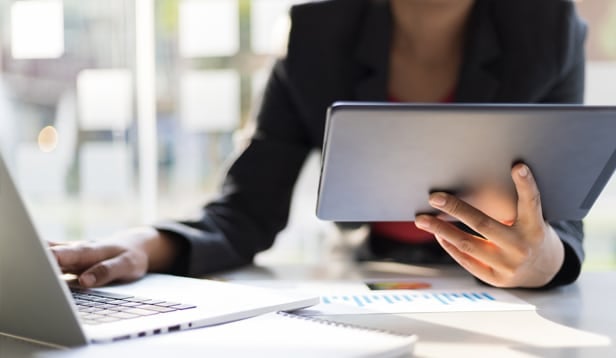 Get Expert Advice & Insights on the Go
We pride ourselves on being the most available tax attorneys out there, with one-click virtual meetings, real-time case updates, and 24/7 access to your case with our eResolution Client Portal. We're also invested in giving our clients access to all the resources they need to get current and get on with their lives. Explore our tax resolution blog for the latest news, tips, and updates.