Lothamer Tax Resolution Company
Founded in 1978, we've helped thousands of taxpayers nationwide resolve tax problems and move on with their lives.
You Can Be Free. We Can Help.
* Indicates required questions
"*" indicates required fields
Our Professional Team of Tax Attorneys, CPAs and Enrolled Agents
Founded by Jesse I. Lothamer in 1978, Lothamer is a full-service tax resolution company dedicated to freeing our clients from overwhelming tax issues. Our team comprises Enrolled Agents, tax attorneys, or certified public accountants (CPAs) specializing in tax representation and problem resolution. Above all, we're a group of professionals who are genuinely in this business to help people. Our high success rate, affordable payment arrangements, and immediate same-day action testify to our commitment.
We've successfully represented clients during tax audits, fought for bank levy releases and lien removals, and helped taxpayers settle with the IRS with fair and realistic terms. With advanced digital tools and access to your attorney unparalleled in the industry, you'll never have to wonder where your financial future stands.
You'll never be just a number at Lothamer. We're here to show you innovative ways to get current with your taxes and life. We want to help you sleep better at night, take a vacation, buy a car, or start a family. Regardless of how you got to this place, we're here to provide personalized guidance to get you where you want to be—tax-debt-free.

Real People, Real Results
Great people to work with. Staff is friendly and helpful.
This firm is very helpful, they listen to your problem without rushing you or brushing you off,they make sure you understand the information that they are providing for an you.
We have been working on my tax resolution for a while now and I wanted to stress how accessible all the members of the team have been to help address issues. Easy to get on the phone and get answers. So far so great!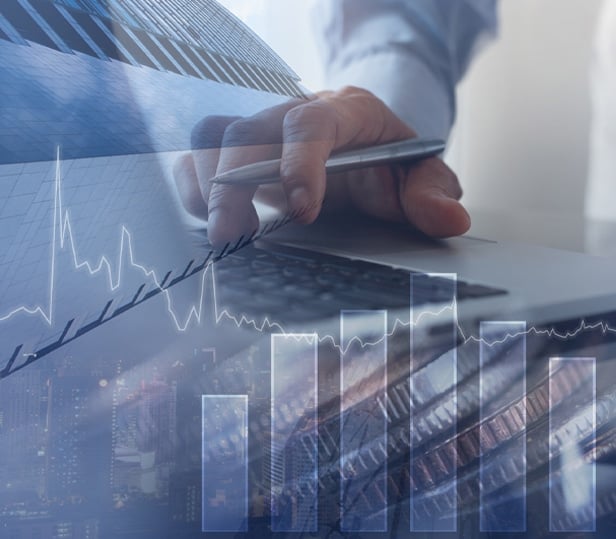 Lothamer Puts You Back in Control
We make working with us easy.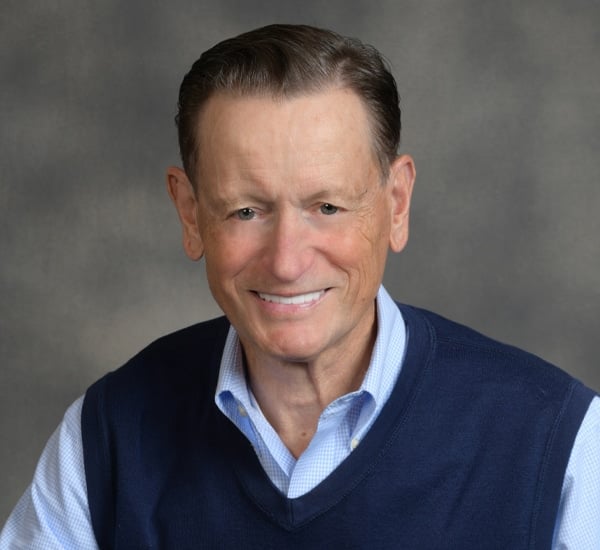 Jesse I. Lothamer, JD, CPA, EA
Founder, President, and CEO of Lothamer Tax Resolution
Founder, President, and CEO of Lothamer Tax Resolution Jesse I Lothamer. He is a licensed Michigan C.P.A. and a federally licensed Enrolled Agent. He holds a Bachelor of Arts degree from Olivet College with dual majors in business and economics, a Master of Science in Accountancy from Western Michigan University, and a Juris Doctorate from Cooley Law School. Lothamer currently sits on the Board of Trustees for his alma mater, Olivet College. In business since 1978, Lothamer has helped thousands of clients resolve over $1B in tax debt and has provided educational assistance to small business owners and self-employed persons with better ways to manage money and finances. In addition to his tax resolution business, Lothamer is a partner in Lothamer Development Company, which specializes in purchasing foreclosed condominiums, rehabbing, and re-selling them in the Chicago area. Lothamer has also flipped farm properties from typical agricultural land into wildlife habitat preserves. Lothamer lives in Okemos, Michigan, with his wife and two children.
Vice President, Shareholder, and Chief Case Manager
Vice President of Marketing and Shareholder
Vice President and Shareholder
Vice President of Case Management and Shareholder