Same Day Tax Help When And Where It Matters in Naperville, IL
Providing Naperville and the surrounding cities with expert tax support since 1978.
Naperville's Trusted Tax Resolution Firm
Tax debts, IRS phone calls, and constant financial stress can quickly take a toll on you, your family, or your business. And these problems won't go away on their own. Left unattended, tax liens, IRS wage garnishes, and asset seizures can lead to unmanageable debt and impending financial ruin. In times like these, you deserve fast, easy, and affordable back tax forgiveness, which is exactly what the professionals at Lothamer Tax Resolution can offer.
At Lothamer, we take pride in assisting our clients with any form of tax-related financial troubles. Our professionals take the time to review your case, discuss your current financial situation, and determine a proper solution that will take the weight of your taxes off your shoulders. Consider us your tax liaison to financial back tax relief as we guide you through each process, take the lead on IRS negotiations, and advocate for your case.
Contact our Naperville Location
Tax Resolution for Illinois Residents & Businesses
When it comes to tax problems, it's important to seek out experienced and reputable representation. Working as Enrolled Agents, our tax attorneys and CPAs have helped countless individuals and businesses in Naperville achieve IRS tax debt resolution, and we're ready to put our knowledge and skills to work for you.
We know you don't have weeks to wait when the IRS is already taking action against you. That's why our IRS tax debt lawyers and CPAs offer same-day help, accomplishing in a matter of days what it takes other tax firms weeks to even start on. And with our advanced technologies, you won't have to waste time and money chasing a path that isn't likely to turn out in your favor. When you're ready for a comprehensive Roadmap to Resolution, call us!
Enrolled Agents, CPAs, and Tax Attorneys that Know Naperville
Some tax resolution firms don't have the knowledge or the resources to help clients take on state tax authorities. At Lothamer, we can handle it all, from State of Illinois back taxes to IRS Offer in Compromise negotiations and beyond.
No matter what type of tax problem you're facing, the team at Lothamer can help. Contact us now to take action within 24 hours.
Top Tax Problems We Solve
Let us help you settle your unfiled state or federal tax returns
If you haven't filed your tax returns for a year or more, we can help you catch up. Our offer in compromise lawyers and CPAs will work with you to prepare your returns, and in some cases, negotiate a lower amount of taxes owed to the IRS or Illinois Department of Revenue.
Get an upper hand on the IRS with expert tax representation
Audits are not for the faint of heart, which is why it's important to have experienced tax representatives on your side. Our unpaid tax debt attorneys and CPAs take care of all the heavy lifting, working with you and the IRS directly to determine the best solution for your case.
If you can't pay what you owe, Lothamer Tax Resolution has solutions
Stop accumulating interest and penalties on taxes you have yet to repay. Our experts will work with you to set up affordable payment plans and negotiate settlements to give you unpaid tax debt help.
Tax Liens And Asset Seizures
If You've Had Property Seized For Unpaid Taxes, You Need A Tax Professional
If you have seriously delinquent tax debt, your property and livelihood are at risk. Whether you've been notified of an impending tax lien, or are worried about future asset seizures, levies, or garnishments, let Lothamer do the heavy lifting to resolve the issue.

Why Naperville Trusts Lothamer's Tax Audit Lawyers, CPAs, & Enrolled Agents
Tax debt is overwhelming and Lothamer knows how to fix the problem. They walk their clients through the whole process! They are amazing.
Required Tax resolution going back numerous years needing to amend returns and had superb assistance from Lothamer Tax Services! Highly recommend getting their advice in resolving tax issues!
Lothamer tax resolution is very easy to work with in resolving any tax issues. They are professional yet very friendly. You will be in good hands.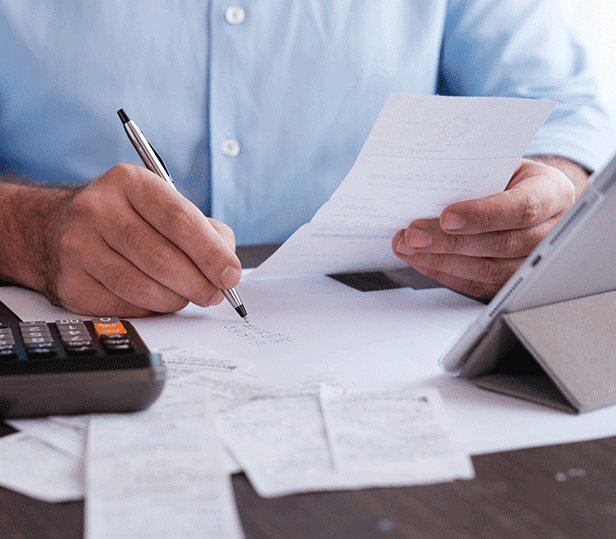 How We Use People + Technology to Set You Free