Same Day Tax Help When and Where it Matters in Southfield, MI
We help the people of Michigan solve their IRS and state tax problems with expert People + Technology.
Your Trusted Tax Resolution Firm in Southfield, MI
You've come to the right place if the IRS has contacted you—or if you're worried you will be contacted soon. Few things are more intimidating than dealing with an overwhelming tax problem, whether you're a business owner, a self-employed worker, or anyone else just trying to get by. Tax authorities make communication and resolution difficult, but the consequences of letting the problem fester are too high to risk.
Lothamer Tax Resolution is Southfield's leading tax representation firm. Founded in 1978, we've helped thousands of clients settle their tax problems with back tax forgiveness solutions. We know the tax laws, we know your rights, and we fight hard to get you results.
Don't spend one more sleepless night worrying about your tax problems. Our team of Enrolled Agents—all certified public accountants or tax attorneys—have the experience and track record to get you the back tax relief you need.
Contact our Southfield Location
Over 40 Years of Combined Experience in Michigan
With an attorney team of lifelong residents of Michigan, our roots give us deep insight into the needs of our community. Since 1978, we've been committed to representing our clients to find the best IRS tax debt resolution. At Lothamer, our focus on local representation, trust, and integrity has made us the leading personal and business tax resolution firm in Southfield, Michigan.
Part of our commitment to our clients is taking fast action. Our IRS tax debt lawyers and CPAs don't wait around for the IRS to set the terms of your financial recovery. Within 24 hours, we'll be on the phone requesting a stay on collections activity and getting your complete records. We're dedicated to accomplishing in days what it takes our competition weeks to even think about.
Enrolled Agents, CPAs, and Tax Attorneys with Local Knowledge
Whether you're up against the State of Michigan or the IRS, you deserve a partner who understands where you're coming from. We're proud to serve Southfield with expert tax resolution advice and a personal touch from start to finish.
Request a Stay on Your IRS Collections TODAY. We're Ready to Take Immediate Action.
Top Tax Problems We Solve
Consult a licensed tax professional to help you get back on track
Whatever your reasons for getting behind on your tax returns, getting up to speed is in your best financial and legal interests. From completing all missing tax returns to tax negotiation services, our offer in compromise lawyers and CPAs help you settle the problem of unfiled taxes.
Don't be unprepared for an IRS tax audit
Before you meet or speak with an auditor, put Lothamer's decades of experience and expertise on your side. Our unpaid tax debt attorneys and CPAs fight to limit the duration and scope of your audit so that you can adequately defend your tax return.
If you can't pay the back taxes you are, we can help protect you
Few among us can repay tens of thousands of dollars within the IRS's default time limits. Regardless of how much tax debt you have accumulated, we provide unpaid tax debt help so you can reach a resolution with the IRS.
Tax Liens and Asset Seizures
If you've had property seized for unpaid taxes, you need a tax professional
If you have seriously delinquent tax debt, your property and livelihood are at risk. Whether you've been notified of an impending tax lien, or are worried about future asset seizures, levies, or garnishments, let Lothamer do the heavy lifting to resolve the issue.

Why Southfield Trusts Lothamer's Tax Audit Lawyers, CPAs, & Enrolled Agents
We are so grateful for all their help. From the Secretary to the Lawyers everyone is so invested in helping you from beginning to the end of your case.Thank you so much.
I had not filed taxes for more than ten years and Lothamer helped me with a tax payment plan that got my tax burden reduced. I would recommend anyone to get in touch with them. Most rewarding feeling.
I want to thank Lothamer Tax Resolution for their factual, conceptual and procedural knowledge used to effectively resolve my tax problems. Problems that many other agencies considered too complicated to solve. Their professionalism, patience, compassion and determination will never be forgotten. I highly recommend them without reservation.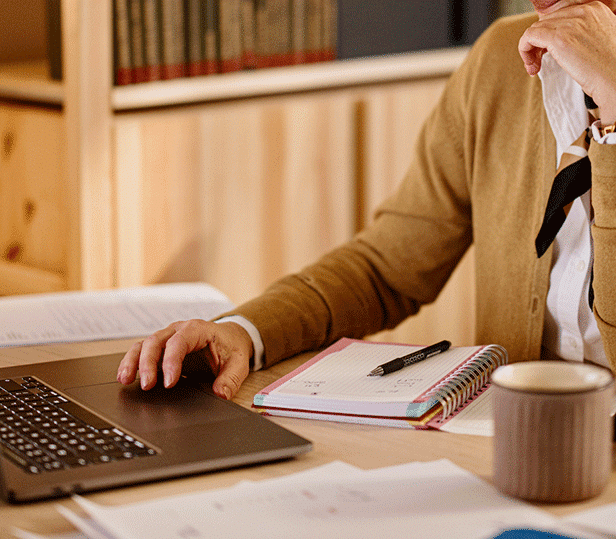 How We Use People + Technology to Set You Free