* Indicates required questions
"*" indicates required fields
The Nation's Most Experienced Tax Experts Firm Near You!
It's Time to Put Your Tax Problems Behind You
Tax problems affect everyone—the wealthy, low-income, white-collar and blue, urban and rural. If you're in debt to the IRS, you're facing an uphill battle to successfully get current and pay what you owe while balancing the everyday demands of family, life, and business. A run-in with the IRS can be devastating, from asset seizures to tax levies on your paychecks and bank accounts. But navigating the situation alone is complicated and tedious, with less-than-desirable results.
Fortunately, with help from our experienced, affordable, and readily available professionals, you can find relief. At Lothamer Tax Resolution, everything we do is focused on representing everyday people before the IRS and state authorities. We're here to provide relief from your tax debt and support you as you reclaim your financial health.
Chances are, we've helped someone right where you are now. Make today the day you decide to do something about your tax issues. Make today the day Lothamer Sets You Free.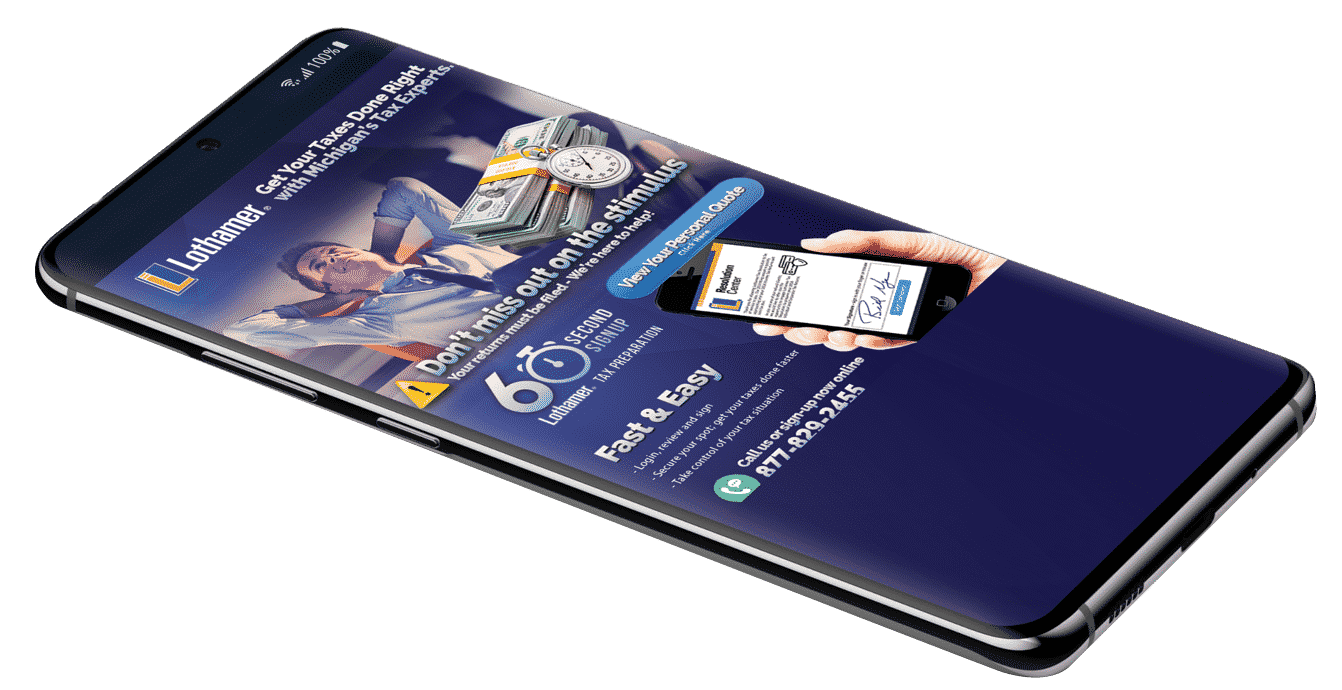 How Lothamer Attorneys Can Set You Free?
Seeking professional assistance for tax problems can mean the difference between keeping and losing your full paycheck, home, business, or personal property. Each day, the amount of money you owe increases exponentially—and your chances of successfully taking on the IRS alone diminish. Break the cycle today!

In trouble beginning in 2008, the process to settle my IRS debts went very smooth.
I have worked with the people at Lothamer for over a year and have only good things to say…. My questions were always answered in a timely manner and the whole process was made as low stress as possible. Despite delays caused by the government shut-down, my issues were successfully resolved. If you have serious tax issues to deal with involving either the state or the IRS, I would not hesitate to recommend Lothamer Tax Resolution.
Required Tax resolution going back numerous years needing to amend returns and had superb assistance from Lothamer Tax Services! Highly recommend getting their advice in resolving tax issues!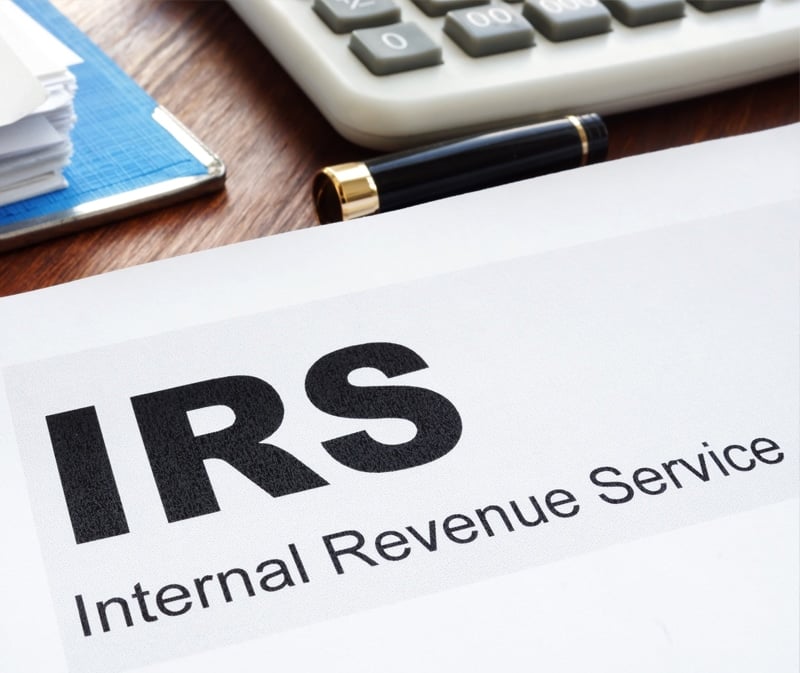 Lothamer is your strategic partner in navigating interactions with the IRS. Here you'll find the right people with the right technology to put you back in control of your future and your finances. First, we'll determine exactly what the IRS knows about you, all within two days, by using our advanced technology. With that data, you will meet with one of our licensed tax professionals, who will gather relevant financial information from you and design your Roadmap To Resolution. Once you become a client, you'll receive Case Update Emails in real time regarding the status of the services engaged for.
Lothamer's Roadmap to Resolution®
Working with us is fast, easy, and affordable from start to finish.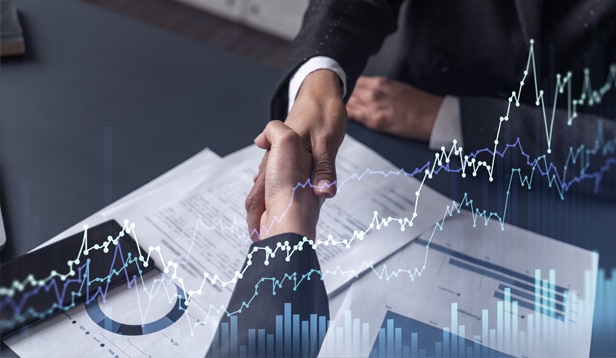 Our Commitment to Clients
We strongly believe in representation for anyone who desires to end their tax problems for good. To help you get on with your life, we offer free financing, ongoing compliance support, and full transparency every step of the way. If you're in a precarious financial situation involving taxes—from delinquent business taxes to inheritance taxes and beyond—we can help.