Same Day Tax Help When & Where It Matters in Traverse City, MI
Whether the IRS has contacted you or you're worried they will soon, get the upper hand with Lothamer Tax Resolution.
Traverse City's Trusted Tax Resolution Firm
Bad things happen to even the most well-intentioned taxpayers. One missed tax return becomes two or three or ten. One rough year becomes a debt you can't pay, spiraling out of control with penalties and interest. You're already struggling when the IRS or Michigan state tax authorities start garnishing your wages, freezing your bank account, or seizing your property. Whatever your reason for getting behind, getting current again can feel impossible without the right partner.
That's where Lothamer comes in. Our team of Enrolled Agents, made up of CPAs and tax attorneys, has the experience, the track record, and the technology to get you the tax relief you need. As the leading tax representation firm in Traverse City and the Midwest, we don't wait around to let the IRS set the pace of your financial recovery. We're standing by to take action today—all you have to do is call.
Contact our Traverse City Location
Advanced Tax Relief for Michigan Residents & Businesses
When you work with Lothamer, you gain 40+ years of practical experience combined with the latest data analytics technology available in the industry. Our team only does one thing—tax resolution—and we do it with the highest level of professionalism, integrity, and success.
Within 24 hours, a tax debt attorney or CPA is on the phone with the IRS or State of Michigan tax authorities requesting a stay on all collections activities, as well as your full transcripts. Within 3 days, we'll find out exactly what the IRS knows about you and begin developing a powerful strategy for unpaid tax debt help. We move faster because we care—we're ready to go the extra mile to Set You Free.
Enrolled Agents, CPAs, and Tax Attorneys with a Local Touch
If you're a Traverse City resident facing seriously delinquent tax issues with the State of Michigan or the IRS, you deserve a tax professional that can meet you where you are. We know local tax laws intimately, and have the unique capability to help you deal with both state and federal problems.
Don't spend one more sleepless night worrying about your tax problem. Let Lothamer take action TODAY.
Top Tax Problems We Solve
Whether you're behind one year or one decade, it pays to get current
Our unpaid tax debt attorneys and CPAs have helped thousands of clients get current on their tax returns, from lifelong independent contractors who have never filed to young upstarts afraid they won't be able to afford what they owe. Leave the hard parts to us so you can focus on what matters most.
Get the upper hand before you meet or speak with a tax auditor
An IRS Audit can be an incredibly intimidating experience, especially for business owners or the self-employed. The IRS is expanding and becoming more sophisticated—but so are we. Let our offer in compromise lawyers and CPAs use our technology to help you pass an audit, or prevent one altogether.
If you owe more than $25,000 in tax debt, you deserve a fighting chance
At Lothamer, our goal is to find a worry-free resolution you can actually live with, saving your paycheck, your property, and your peace of mind. Lothamer has a 93% success rate in Offer in Compromise agreements—settlements where you pay less than what you owe.
Tax Liens and Asset Seizures
If you've had property seized for unpaid taxes, you need a tax professional
If you have seriously delinquent tax debt, your property and livelihood are at risk. Whether you've been notified of an impending tax lien, or are worried about future asset seizures, levies, or garnishments, let Lothamer do the heavy lifting to resolve the issue.

Why Traverse City Trusts Lothamer's Tax Audit Lawyers, CPAs, & Enrolled Agents
Really great service. I was able to do a meeting over video chat, which was really helpful. Additionally, I received a lot of helpful information.
I can't say enough about this firm. They took care of that black cloud that was hanging over my head, and did so professionally and communicated with me every step of the way. Not only did they take care of my tax issues they saved me thousands of dollars. Easy to work with, worth every penny and I can't thank them enough! If I could leave 10 stars I would!
Before coming to Lothamer I thought there was no way to settle with the IRS without having my wages or bank account mostly taken. Lothamer was the best choice I could ever have made. Thanks you for helping me out of this situation that was haunting me.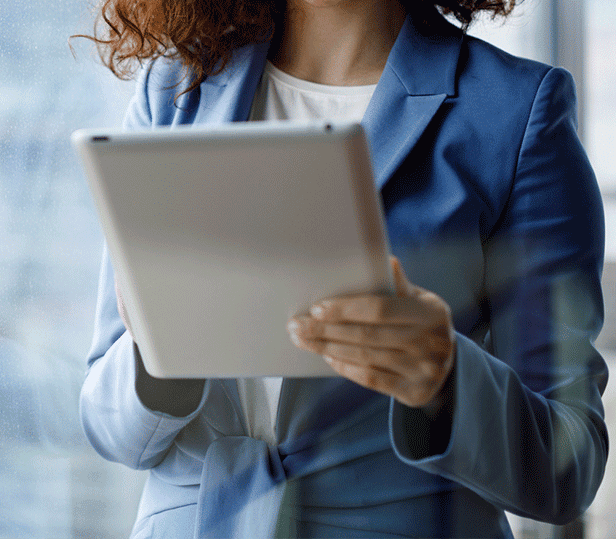 How We Use People + Technology to Set You Free